With decades of experience in focused areas like healthcare and human services, we bring equal parts domain knowledge and technical expertise to our client engagements.  We share a passion for impacting lives and improving outcomes by working side-by-side with our client partners. 
We're always excited to meet passionate and talented healthcare data scientists and technology leaders. If you're interested in joining our team, please get in touch with us at info@keywell.ai.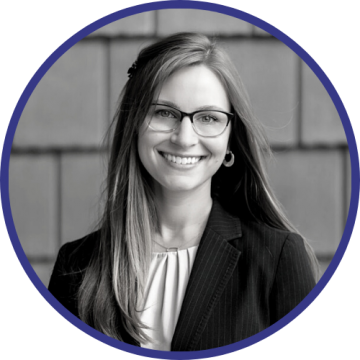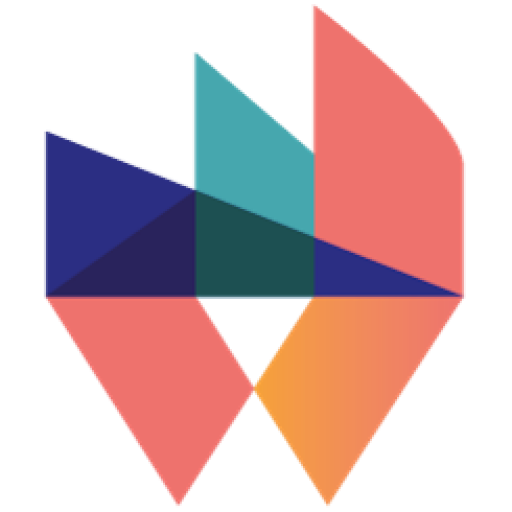 Managing Partner
Ashley Odom leads Keywell.ai with over 13 years working with payer, provider, and public sector clients. She is a data scientist with former leadership roles at UnitedHealth Group, Optum, The Advisory Board Company, and Public Consulting Group. She has expertise in payer enterprise analytics, data product development and strategy, and healthcare policy including payment reform and value-based payment.
Education:
B.A. in Public Policy and Computer Science at Duke University, 2009
Masters of Business Administration, Clark University, 2013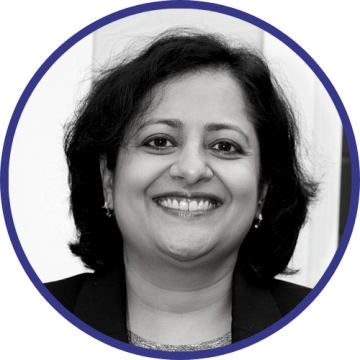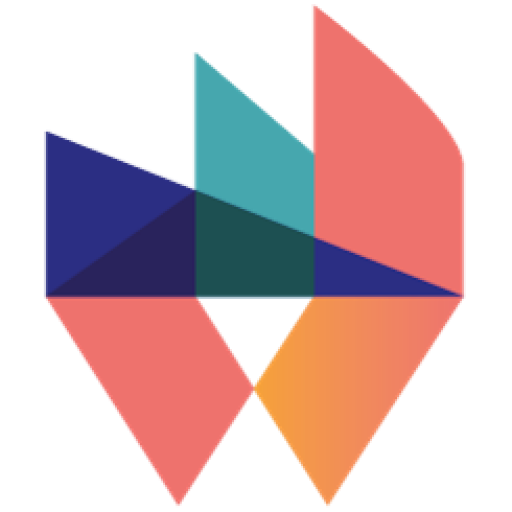 Advisor
Madhu is a technologist and entrepreneur with experience in digital health, behavioral health, and precision health analytics. She has led the development of several normative frameworks for the assessment of digital health solutions for organizations such as AHRQ and WHO as a Research Associate with Global mHealth Initiative, Bloomberg School of Public Health at Johns Hopkins University. She has held leadership roles in strategy, product management, and engineering at high-growth companies.
MS in Informatics, Johns Hopkins University MS in Computer Science from Brown University MBA from Stern School of Business, New York University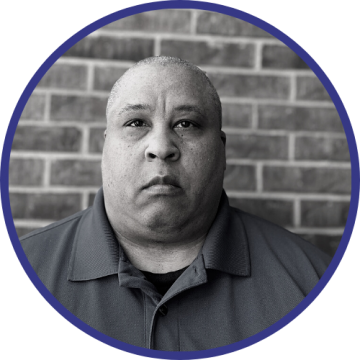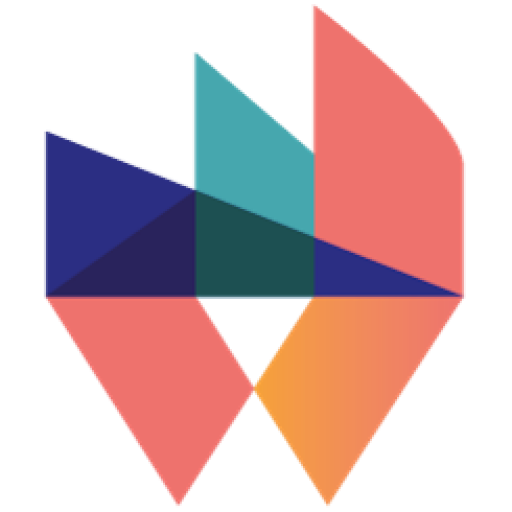 Data Architect Consultant
Robert Marion is a data architect consultant with over 30 years of experience in technical solutioning and management of SDLC and quality assurance processes in commercial industries, including healthcare informatics.  Robert has experience managing enterprise scale quality assurance programs.
Education: 

Master of Business Administration Data Analytics Specialization, Louisiana State University Shreveport, Anticipated 2022
Post Graduate Program in Data Science and Business Analytics, McCombs School of Business, University of Texas at Austin 2021
Economics, University of Texas at Austin, Austin, TX 1988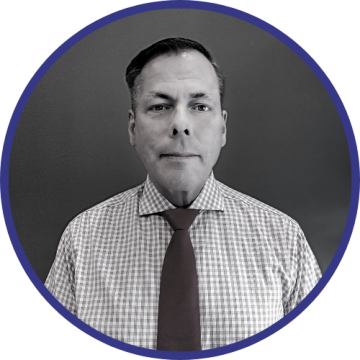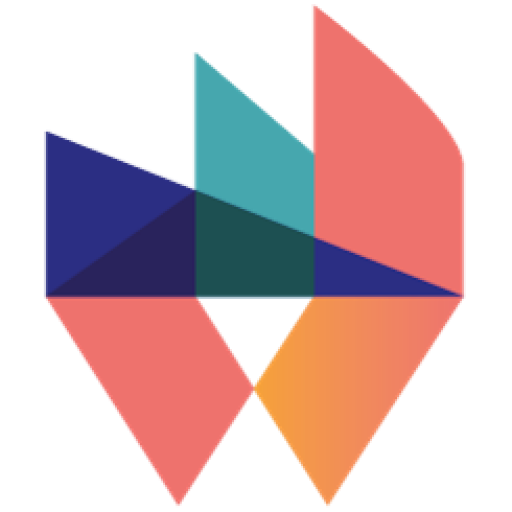 Healthcare data strategy consultant
Thomas Fisk (Tom) is a healthcare informatics expert who has spent his entire career in healthcare. Tom's focus has been on providing systems that deliver high-value information to all levels of the healthcare ecosystem.  He spent much of his career working at Mayo Clinic in a variety of roles, where he worked with leaders in healthcare to design, develop, and implement systems to improve healthcare delivery. Tom also spent 6 years in Indonesia where he led the digital transformation efforts for a private hospital system.  He has held leadership roles in software development, product management, enterprise application architecture, data warehouse architecture, electronic content management, quality and safety improvement, and digital transformation.
B.S. Computer Science from Winona State University, Winona, MN
MBA from Winona State University, Winona, MN