Data expertise for a transforming healthcare industry
We provide strategic data science and analytics services to help healthcare organizations improve outcomes and impact lives. Our industry-focused capabilities and deep domain knowledge will accelerate your mission-critical initiatives and keep you ahead of the analytics modernization curve.  
We help you keep pace with healthcare technology innovations and industry trends
Healthcare data is complex and heavily influenced by the changing healthcare policy landscape and industry data standards.  In the new value-based payment environment,  timely data must be in the hands of in the hands of clinicians, case managers, and leadership to achieve quality goals and pursue clinical interventions. Innovations such as natural language processing and artificial intelligence have moved beyond the hypothetical and present opportunities to reduce administrative burden and costs while improving care. 
Meanwhile, increased interoperability means that patient data is flowing, for the first time, across traditionally impenetrable data silos.  Modern cloud and analytics standards underpin new capabilities to securely integrate disparate healthcare data streams.  At Keywell, we're excited to stay on the cutting edge and partner with you in your analytics and innovation journey.
Health Plan Price Transparency: What's in the Data?​
We're a small team of healthcare data professionals with decades of experience in healthcare technology.  With previous roles at industry-leading organizations such as Optum, Mayo Clinic, and Johns Hopkins, we bring cross-industry perspectives and knowledge to our engagements.
We know and work with common healthcare data sources, healthcare-specific analytics vendors, and industry standards.  We're also well-versed in HIPAA compliance and are committed to protecting patient information.
Our Technology and Advising Solutions
  Analytics projects often struggle to return real value from significant investments.  We help ensure that your analytics strategy is sound and aligns with your organizational priorities.  Our services include healthcare data strategy, medical price transparency (LEARN MORE ABOUT OUR PRICE TRANSPARENCY SOLUTIONS), value-based purchasing analytics, data pipeline development and normalization for claims and electronic health record (EHR) data.
Healthcare Data Normalization
Normalization for Analysis
Normalization of claims, EHR, and secondary healthcare datasets for analysis.
Value-Based Payment Analytics
VBP Models and Metrics
Models to identify and monitor shared savings opportunities as well as patient interventions.
Medical Price Transparency
Negotiated Payer-Provider Prices
Unique dataset and analysis capabilities for nationwide healthcare negotiated rates.
Healthcare Data Strategy
Planning for the Future
Strategic roadmap, build vs buy analysis, and change management to quickly achieve analytics goals.
AI and Advanced Analytics
Advanced Analytics
Explore and implement emerging AI technologies and generative models to transform healthcare
Deliverables for Project Success
  We work with clients at various stages of analytics maturity.  Some organizations have already developed well-conceived data warehouses and want to incorporate advanced analytics or new algorithms.  Others are at earlier stages of data maturity and need help navigating the journey from current state to future vision.  As an illustration, the tangible work that we do to help our clients often falls into strategy, dashboard, dataset, or algorithm deliverables.
Strategic Roadmaps
Dashboards
Datasets
Algorithms
Strategic Roadmaps
We help our clients get from current state to future vision through deliverables such as:


Gap analysis – summary of current state vs future vision and current vs future technical architecture
Use case assessment – definitions of users and use cases and map to analytics capabilities
Build vs buy assessments – analysis of strategic and cost impact of various options
Policy and compliance review – review of federal and state reporting requirements
Organizational resource assessment and planning – assessment of technical and business resources required for proposed solutions
Timeline and implementation planning – recommendations for implementation sequencing and cadence 
Dashboards
Datasets
Algorithms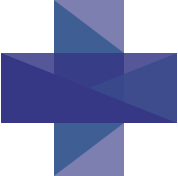 Our focus is on the success of our clients.  We solve for common strategic data challenges shared across health and human service organizations.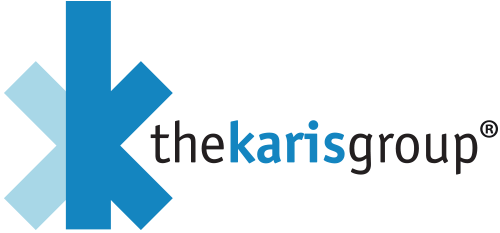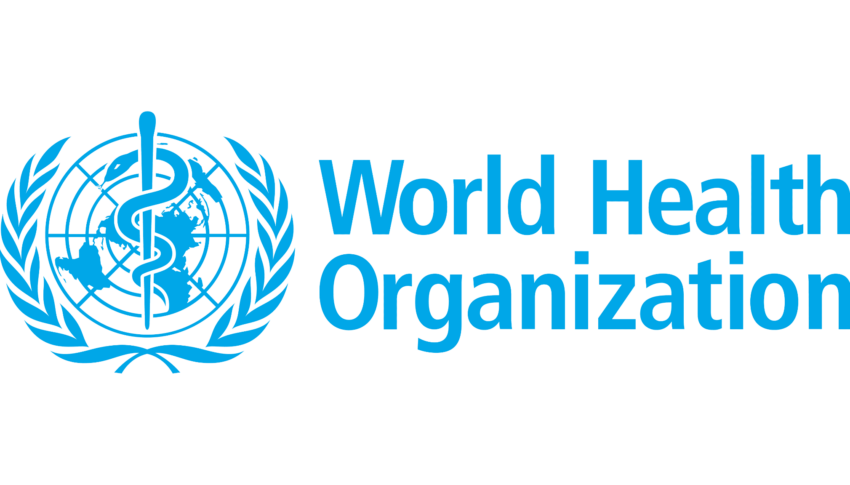 Technologies we know well
We have experience implementing and working with common platforms and business intelligence systems that enable analytics capabilities, including healthcare-specific technologies that may accelerate client data needs.
Lois Hester
VP of Customer Solutions, PerfectServe
[Keywell] was able to help us inventory our data in legacy systems and parse out data that previously had been challenging to obtain to better understand how our product was bringing value to our customers. Separately, Keywell prototyped new dashboards in a platform new to us and was able to integrate data that was previously unavailable. We valued working with Ashley for her healthcare industry experience, technical knowledge, and ability to help us strategize at a high level while bringing immediate value to the organization.
Erine Gray
Founder and CEO, FindHelp
[Keywell] helped us assess our early analytics strategy and data needs and subsequently helped us revamp our reporting systems to improve our team and customer analytics. We were able to better quantify the impact of our platform in connecting individuals with social care needs to organizations that can help. Keywell was uniquely capable of applying advanced analytics methods to our data, developing a model that combined findhelp and population health data to demonstrate predicted improvement of healthcare outcomes with increased access to healthy food. Keywell also helped us develop interactive dashboards that we display on our public website for researchers and customers to analyze search volume and trends. I would highly recommend Keywell as an analytics services partner.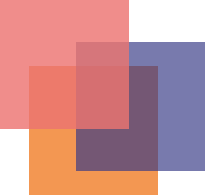 David Rosenman
Physician at Mayo Clinic (Former Colleague)
Tom Fisk is wonderfully reliable, insightful, efficient, and effective. In our experience working together, I was grateful for and impressed by Tom's careful listening and thoughtful contributions to our work. He is an expert in his field and wonderfully collaborative. Time and again, Tom demonstrated a highest-level mastery of the integrated technology domain, related markets, and equally high-level skill in communicating with other organizational leaders. If I were to get the chance to work again with Tom Fisk, I'd take it in a heartbeat.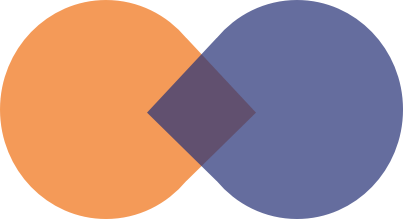 Clark Snodgrass
Former Data Architect and CTO of HHS
Ashley did an outstanding job in leading the data integration for the Medicaid program and the Women and Infant Children (WIC) program project. She showed excellent communication and presentation skills. Ashley prepared and presented the project findings and overview to all levels of HHS IT, Medicaid and WIC program management and executives. This project was considered a complete success for HHS and the CDA team. Ashley was consistently professional and easy to work with throughout this project and I, and HHS, would not hesitate to work with her again.
Frequently Asked Questions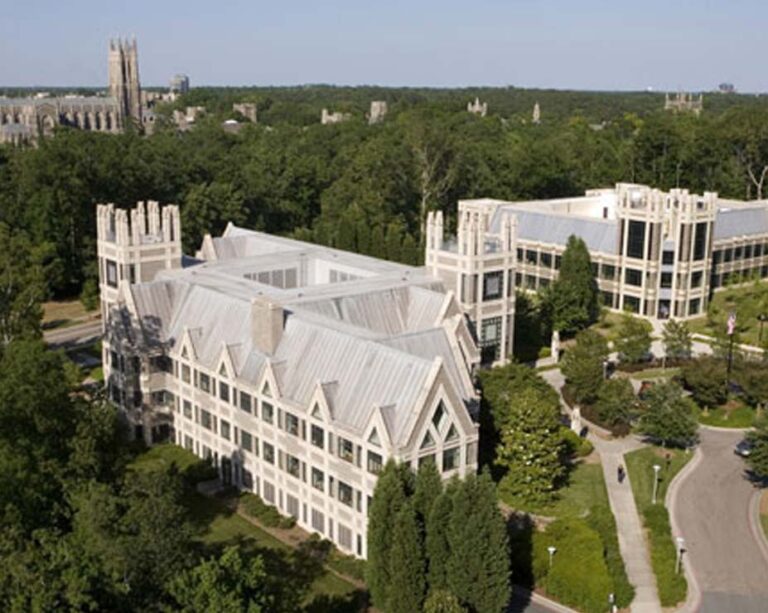 Keywell collaborated with Duke University's Sanford Spring Consulting Project to analyze private payer reimbursement rates and interview healthcare advocates to gain insights on using transparency data for enhancing maternal health response. Discover how this partnership helped prioritize maternal health in underserved areas and improve the quality of care for mothers and newborns.